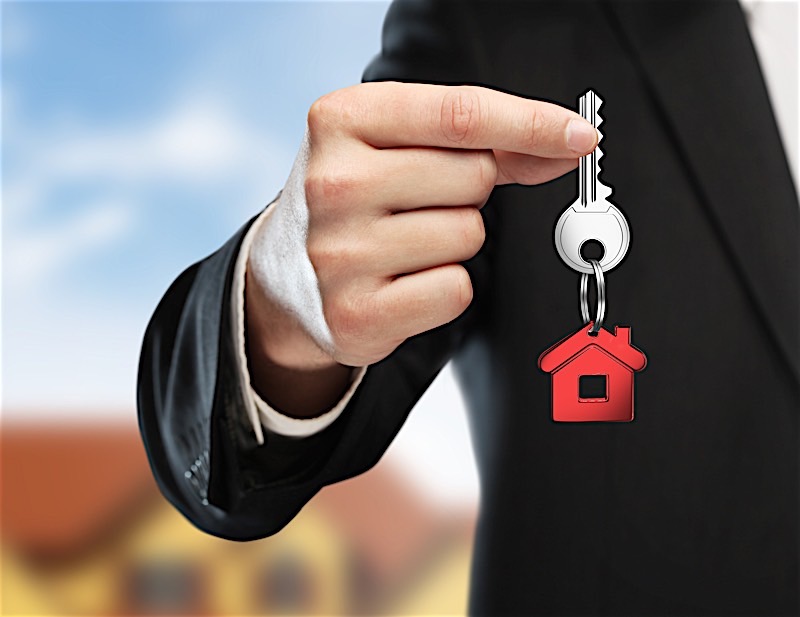 Whether you plan to flip a house, hold the property as a rental or go for something entirely different: Everything begins with a great deal. Here are four simple tips you with the help of your real estate agent can use to find better deals on your real estate search, whether you're looking for an investment, a property for your business or simply a home for your family.
1. Be the first . . . or the last.
Oftentimes, it's not the highest offer for a property that gets accepted, it's simply the first. Therefore, if you are looking for a great deal, be quick about it! Get a pre-approval from a bank so you can jump at any property right away, and have your real estate agent set you up with automatic email alerts notifying you of any new property that hits the market.
Then, don't delay -- check it out quickly, and ask your agent to make an offer the same day if possible.
Conversely, another way to find great deals is to look for properties that have been on the market for a long time. Those owners are often far more willing to sell for a discount, because they are tired of holding on to that property. Many times, they will have been making two mortgage payments for months (or years) and will entertain almost any offer.
2. Consider buying a bank-foreclosed property.
When someone fails to pay a mortgage payment for an extended period of time, the lender will ultimately repossess the home and remove the occupants. Once the home is empty, the lender generally lists the house for sale on the market, using a local real estate to list it. These properties can be some of the best deals you'll find in real estate. Banks want to be in the business of lending money, not managing property, so they are often quick to offer large discounts just to get the deal off their books. Talk to your real estate agent about the foreclosures in your area, and start checking some out with them. You might be surprised at the deals you can with the help of your agent, as most Real Estate agents are skillfull at settling foreclosed properties.
3. Approach absentee owners on a personal level.
In a hot real estate market, like the one most of the United States is experiencing today, great deals can be hard to find because of the large number of people looking for a home. In some areas, a single house for sale might get a dozen or more offers in the first several days. Therefore, one of the best tactics you can use today is to get in contact with owners, asking them to consider selling to you. With the help of your real estate agent create a presentable email or personal letter for the owner of the property, with an aim to convince them to prioritize your offer.
4. Look at a lot of deals.
Finally, understand that finding good deals is largely a "numbers game." Look at deals in terms of a funnel. At its top, numerous leads come in, but at the bottom, only a few come out. Therefore, if you want more deals at the bottom, you need to improve each aspect of my funnel, including the quality and number of leads at the top. For example, your funnel might look like the following:
Raw leads from your real estate agent -- 200
The location is somewhere you would buy -- 100
A quick analysis shows promise -- 20
A deeper estimation still shows promise - 10
Deals your agent had made an offer on -- 8
Offers you've made that have been accepted - 1
Notice that, at the end you and your agent might end up making offers on only eight and only one offer was accepted. If you wanted to buy two properties, I know you'd need to look back on your funnel and find a way to increase your numbers. Because, again, it's just a numbers game.